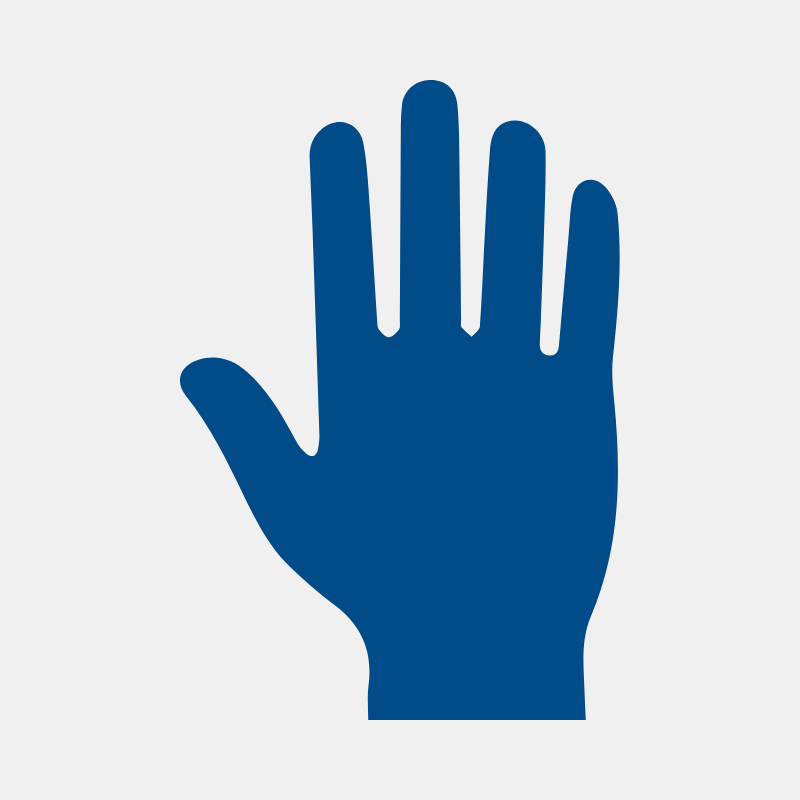 Pledge
Ending trafficking involves everyone. In fact, there are two simple ways all Nebraskans can fight human trafficking  - by identifying and reporting it.
Pledge to learn the signs of trafficking and to report concerns of trafficking. Consider sharing your pledge using the social media banners below - you may inspire someone else to take these simple steps as well.
Facebook Banners: 
Twitter Banners: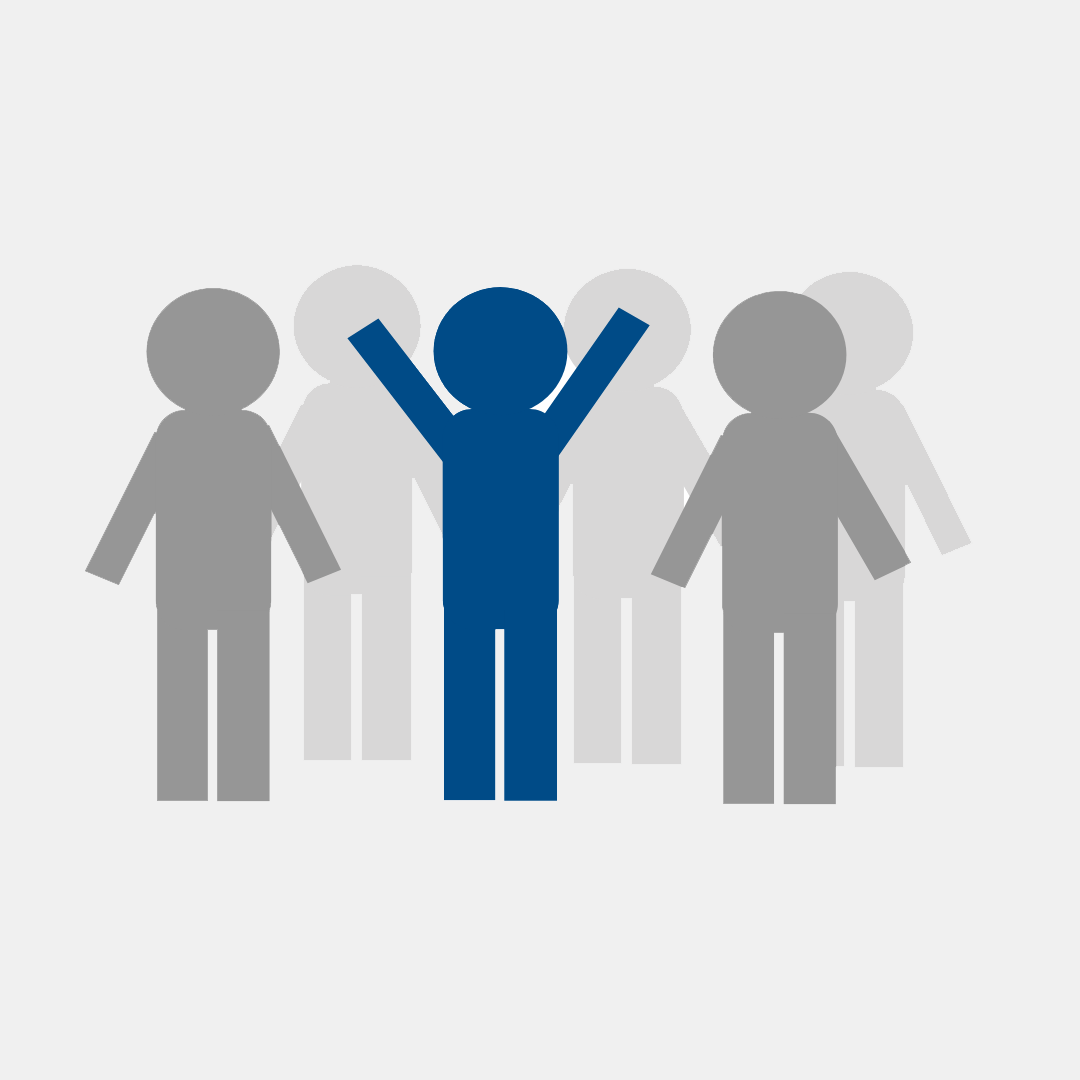 Volunteer
Victims are rescued, but where can they go to heal, and then thrive? Some places in Nebraska offer this but more are needed. Consider volunteering with a shelter or with those providing survivor programs.  Donate to them or hold a fundraiser for one.  Or start one!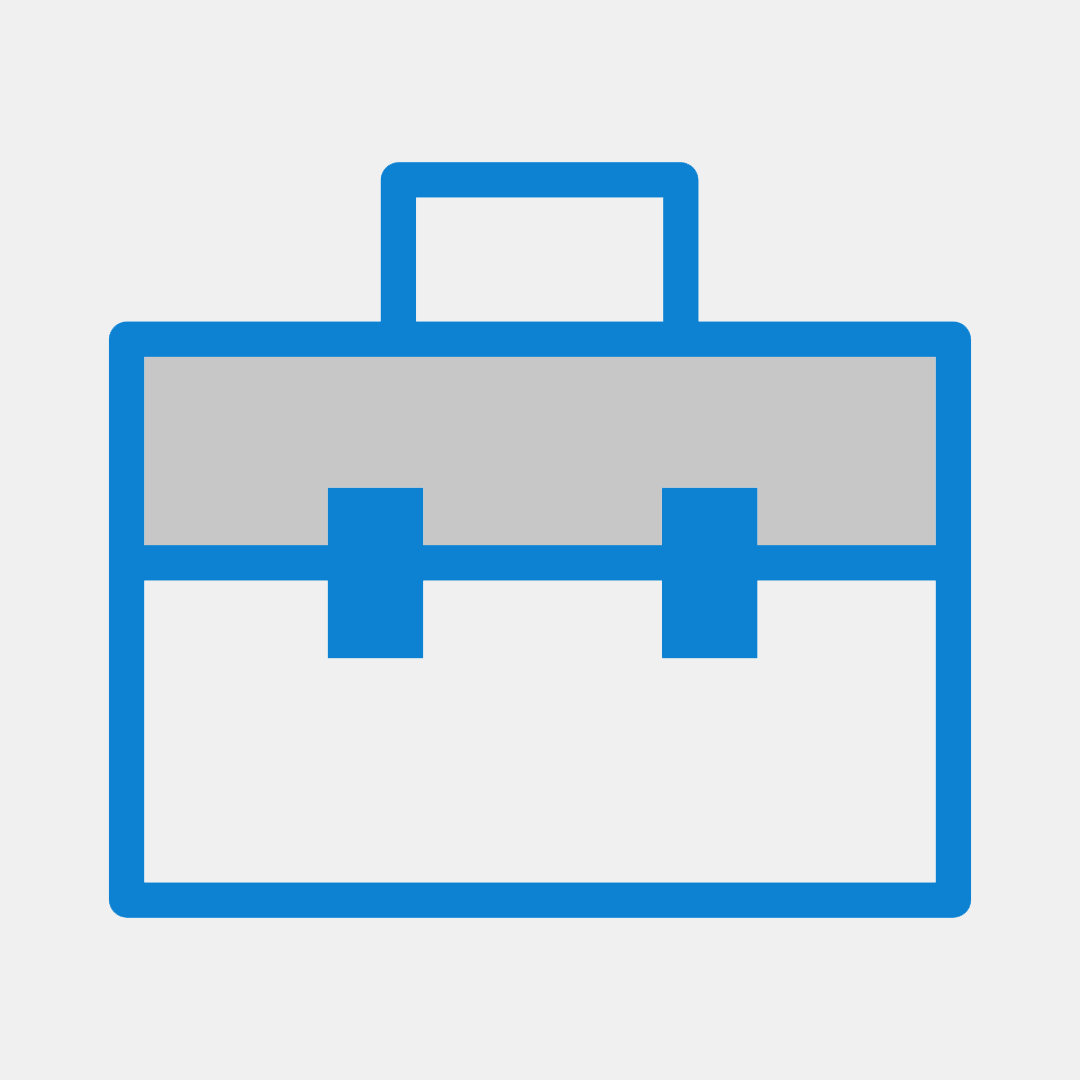 Employ
Employers, offer jobs to survivors of trafficking. A steady job when they are ready is a central part of a survivor's flourishing.