In the case of an emergency, please call 911 immediately.
The Nebraska Human Trafficking Task Force (NHTTF) operates through the regional teams.  If you have a tip for law enforcement or question about the task force, contact your local Patrol Lieutenant. If you have any questions or needs for a victim, contact your region's Salvation Army SAFE-T specialists.  If you need to contact the task force after business hours, please call the national hotline to get in touch with law enforcement or a victim advocate right away.
Nebraska State Patrol Lieutenants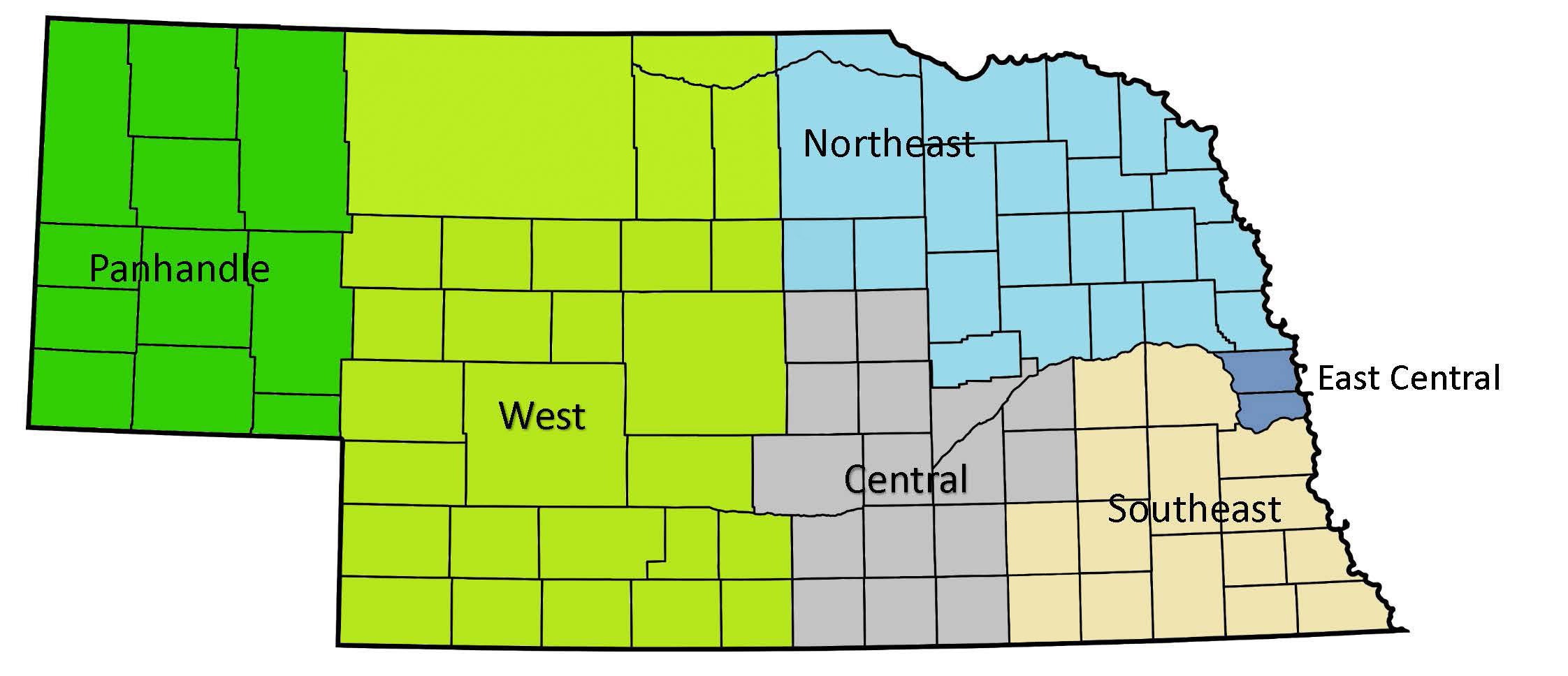 Panhandle (308) 632-1211
West (308) 535-8047
Northeast (402) 370-3456
Central (308) 385-6000
East Central (402) 331-3333
Southeast (402) 741-0111
Nebraska SAFE-T Trafficking Specialists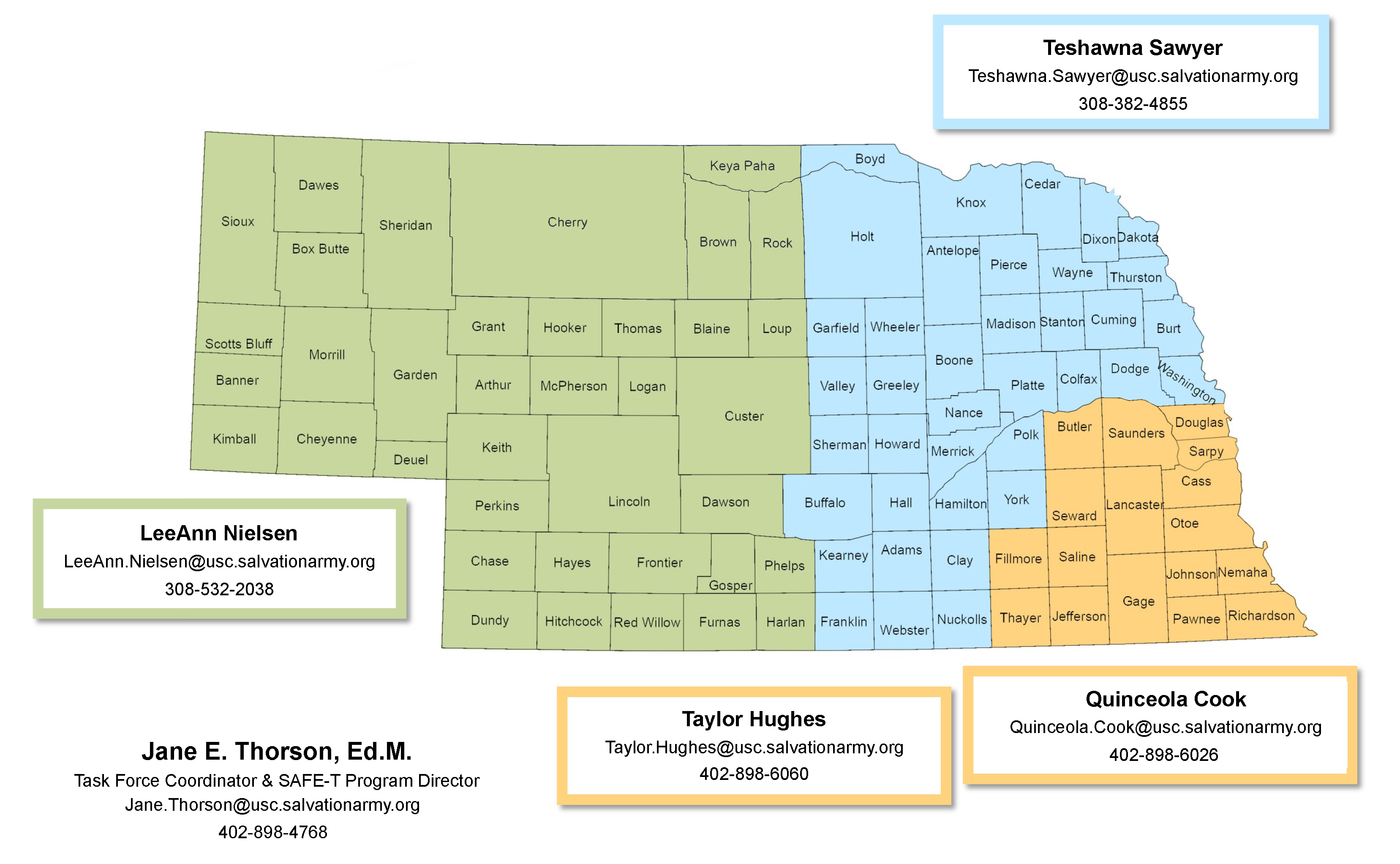 West (308) 532-2038
Central (308) 382-4855
East #1 (402) 898-6060
East #2 (402) 898-6026
Statewide (402) 898-4768
In the case of an emergency, please call 911 immediately.
Please call the hotline below and ask to speak to a specialist in Nebraska if you:
• See something you suspect is human trafficking
• Are under the control of someone else
• Want to leave but cannot
If you or someone you know is a victim of human trafficking, call the Human Trafficking hotline below:
24-Hour Human Trafficking Hotline
1-888-373-7888
You may also text "HELP" to 233722 (or BeFree) to reach the hotline.
The hotline provides for over 200 languages; call or text.