Is someone forcing you to work? 
It could be commercial sex, farm work, restaurant, retail, or physical labor. Human trafficking occurs across many industries. ​
Do you:
feel trapped?
​have no access to your ID, or other important documents?
have a job that you are not allowed to leave?
experience threats against you or your family as part of your job?
Call or text the hotline below for confidential, 24/7 help. The hotline is available in 160 languages. 
Human Trafficking Hotline
1-888-373-7888
Text "HELP" to 233722
(or BeFree) to reach the hotline.
In an emergency, call 
911
 immediately
Nebraska's Network of Domestic and Sexual Violence Programs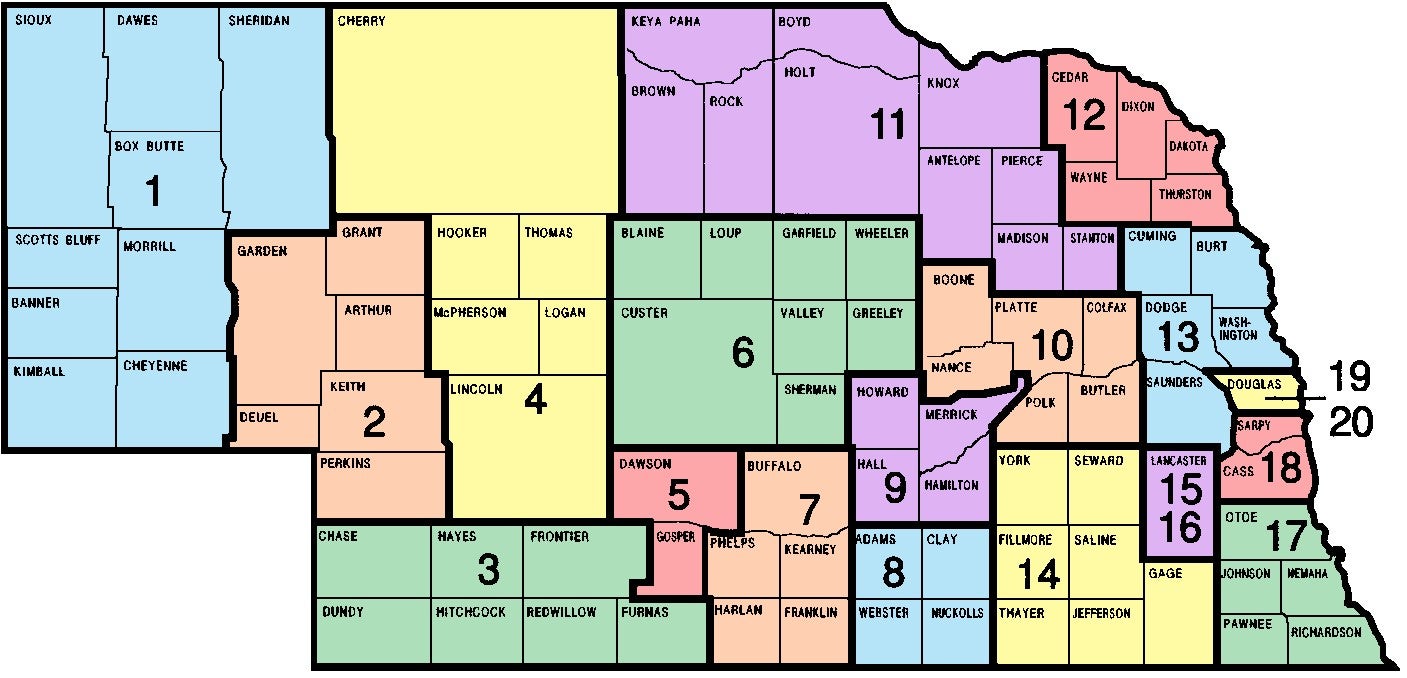 DOVES Program (Gering) - 866-95-DOVES
Sandhills Crisis Intervention Program (Ogallala) - 308-284-6055
DA/SA Services (McCook) - 877-345-5534
R/DAP (North Platte) - 888-534-3495
Parent-Child Center (Lexington) - 800-215-3040; En español - 866-351-9594
Healing Hearts and Families (Broken Bow) - 800-942-4040
S.A.F.E. Center (Kearney) - 877-237-2513
enCourage Advocacy Center (Hastings) - 877-322-7272
Willow Rising (Grand Island) - 866-995-4422
Center for Survivors (Columbus) - 800-658-4482
11.
Bright Horizons (Norfolk) - 877-379-3798
12.
Haven House (Wayne) - 800-440-4633
13.
The Bridge (Fremont) - 888-721-4340
14.
Hope Crisis Center (Fairbury) - 877-388-4673
15.
Voices of Hope (Lincoln) - 402-475-7273
16.
Friendship Home (Lincoln) - 402-437-9302
17.
Project Response (Auburn) - 800-456-5764
18.
Heartland Family Service - Domestic Abuse Program (Papillion) - 800-523-3666
19.
Catholic Charities—The Shelter (Omaha) - 402-558-5700
20.
Women's Center for Advancement (Omaha) - 402-345-7273
Questions about victim advocacy options in Nebraska?
Contact the Nebraska Coalition to End Domestic and Sexual Violence
Weekdays from 8:00 am- 4:30 pm
Crisis Lines
National Domestic Violence Hotline: 1-800-799-SAFE (7233)
National Teen Dating Abuse Helpline: 1-866-331-9474
Rape, Abuse, Incest National Network (RAINN): 1-800-656-HOPE (4673)
Strong Hearts Native Helpline: 1-844-7NATIVE (762-8483) ​
Nebraska State Patrol Lieutenants
The Nebraska Human Trafficking Task Force (NHTTF) operates through the regional teams.  If you have a tip for law enforcement or question about the task force, contact your local Patrol Lieutenant. If you need to contact the task force after business hours, please call the national hotline to get in touch with law enforcement or a victim advocate right away.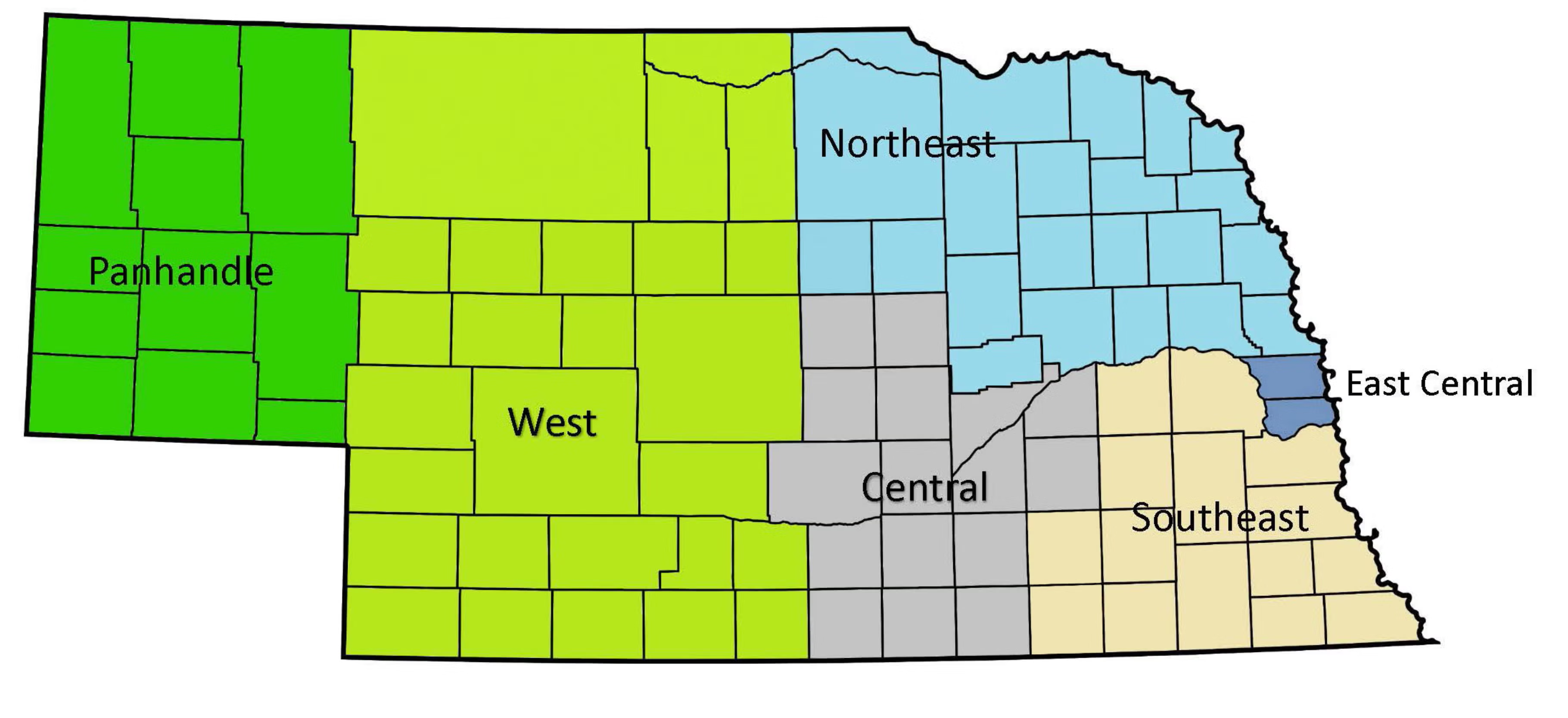 Panhandle (308) 632-1211
West (308) 535-6110
Northeast (402) 370-1027
Central (308) 385-6000
East Central (402) 331-3333
Southeast (402) 471-0112